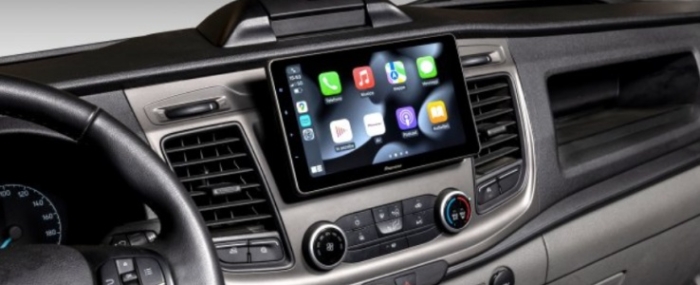 Components |
Pioneer India to set up in-car electronics R&D labs
Japanese electronics brand Pioneer will establish two Indian R&D centres to develop tech for car audio/visual and navigation. The labs, the first outside of Japan, will be in Gurugram and Bengaluru.
Pioneer says the key driver behind the move is the immense market potential in India, where it wants to be located closer logistically to its existing and potential customers and OEM suppliers. India sold a record 3.88 million vehicles in FY2023.
Shiro Yahara, Group CEO of PIoneer, said: "This is the first time we are going out of Japan to set up an R&D centre and such a move requires a convincing confidence about the market. We saw that potential, and there has been a compelling pull from our customers and partners in India. This made us invest into India for being here for the market."
The new labs will help to develop Piomatix, Pioneer's mobility AI platform, which provides the right information and navigational assistance to the driver at the right time, based on a constant stream of data collected inside and outside the vehicle.