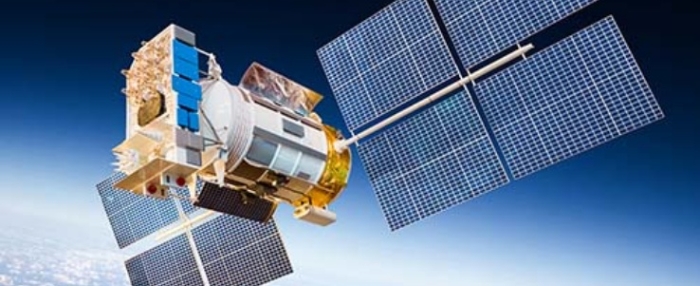 Business |
LightRidge buys space electronics firm Trident Systems
Defence specialist LightRidge Solutions has added a third company to its portfolio. It's acquired the high-performance space electronics provider Trident Systems for an undisclosed fee.
LightRidge's existing portfolio includes GEOST, a provider of high-end space payloads, and Ophir Corporation, which developers laser sensing solutions. With the addition of Trident, it adds open-architecture space electronics encompassing multi-function, radio-frequency processors, software-defined radios, on-board processors, and data storage solutions for demanding U.S. national security space missions.
The partners say that under its new owner, Trident will be able to offer a broader range of computing solutions in small size, weight, and power packages.
Bill Gattle, CEO of LightRidge, said: "Trident is a leader in space computing and C4ISR solutions with a strong brand that both U.S. DoD and international customers trust and respect. We are thrilled to join forces with the talented team at Trident to build further scale in our national security space capabilities and to enable high-volume production and delivery under demanding schedule requirements, while continuing to prioritize cutting-edge technology for our customers."