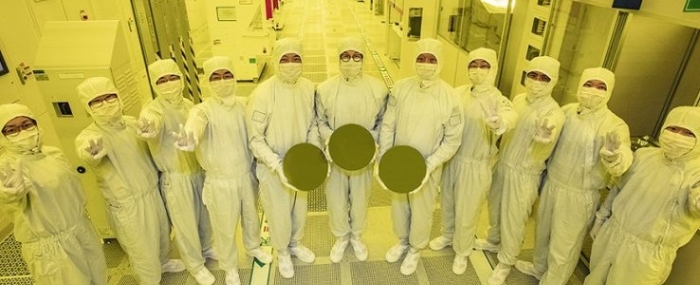 Components |
Samsung is catching TSMC on 4nm and 3nm node yields
A Hi Investment and Securities report says Samsung Electronics is closing in on its rival Taiwan Semiconductor Manufacturing Co in advanced processor design.
According to media reports, Samsung's 4nm yields – the ratio of good chips to bad on a wafer – now stands at around 80%. This is roughly equal to the results for TSMC's own N4 process. The reporting also indicates that Samsung is hitting 60% yields on its 3nm node after less than 12 months of production. That's an even better result than TSMC has achieved.
Needless to say, this is all speculation. But if it is accurate, it will encourage Samsung. The market for 4nm and 3nm nodes is rising thanks to demand for GPUs and other AI accelerators ramps up.
The key to Samsung's improving 3nm yields could be its adoption of gate-all-around transistors – sometimes called GaaFET or ribbonFET. This makes it possible to boost transistor density by vertically stacking transistor gates within a single channel.