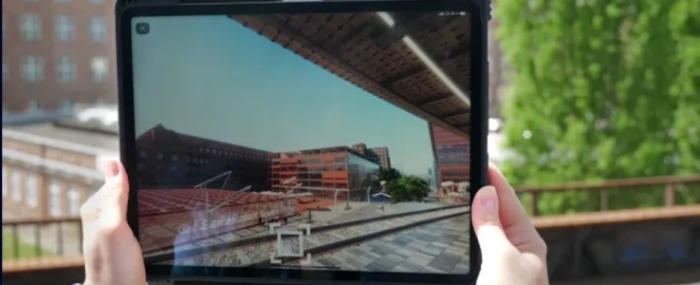 Business |
Siemens to open a metaverse lab at its Erlangen base
Germany's industrial powerhouse Siemens still believes in the metaverse. It has just announced a new campus dedicated to industrial metaverse research in Erlangen.
The centre will be part of a EUR 1 billion investment program planned in Germany (and EUR 2 billion globally) to accelerate its R&D.
At present the Erlangen factory manufactures automated power electronics components and machine tool controls for the machine building industry. But, mindful of the potential of the virtual tools, digital twins and robotics, Siemens is making a big investment in the industrial metaverse.
Indeed the 200,000m2 campus itself will be developed with a digital twin, which will enable the layout to be optimised and then implemented in the real world.
In a statement Roland Busch, president and CEO of Siemens AG, said: "Siemens is banking on innovation in Germany and launching the next stage of digitalisation: we're laying the foundation for the industrial metaverse in the Nuremberg metropolitan region. Together with partners, we're developing new digital technologies in the metaverse and revolutionising how we'll run our production in the future – much more efficiently, flexibly and sustainably."