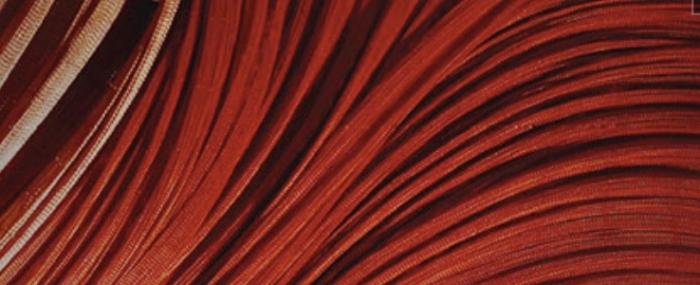 Components |
South Korea forms new carbon composites industry body
A cohort of South Korean companies and research institutes have teamed up with the government to launch a new organisation to support carbon composites research and output.
The aim of the the Carbon Composites Jump-up Partnership is to boost the country's expertise and manufacturing capacity for these strategically important materials. Under the partnership, the founder organisations will share research and development schedules.
Carbon composites such as carbon fibre, activated carbon, artificial graphite and carbon nanotubes (CNTs) are lightweight yet possess high-strength physical properties. They are used in high-tech industries such as spacetech and e-mobility.
South Korea's Ministry of Trade, Industry and Energy launched the Carbon Composites Jump-up Partnership with officials from Korea Aerospace Industries (KAI), Korean Air, Innospace, Babs, JPI Healthcare, Hyosung Advanced Materials, POSCO Future M, Jeio, and Charmgraphene.
Research organizations such as the Korea Institute of Industrial Technology, Korea Electronics Technology Institute, and Korea Institute of Materials Science also joined the partnership.