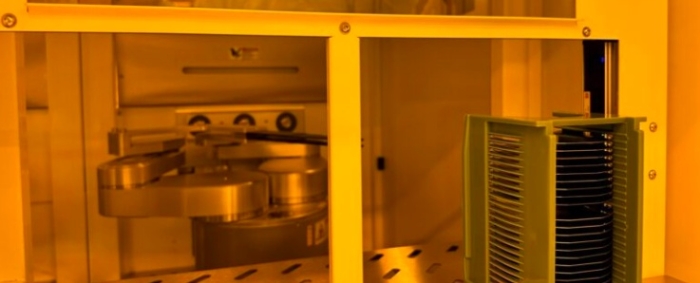 Components |
Integrated circuits firm SMART Photonics raises EUR 100m
Dutch company SMART Photonics has raised an fresh round of funding worth EUR 100m from a cohort of strategic industry and financial Dutch investors.
SMART Photonics says the funds will help it to consolidate its position as the leading manufacturer of next generation photonic integrated chips and Process Design Kits (PDKs). More specifically, it will expand its manufacturing capabilities.
The investors in the new round include ASML, NXP, VDL Groep, ING, BOP Impact Ventures and Deep Tech Fund. The government of the Netherlands will provide EUR 60 milion as part of the approved National Growth Fund project PhotonDelta.
"We are very pleased to be supported by this new group of lenders and are grateful for the continued support of our existing investors," said Johan Feenstra, Chief Executive Officer of SMART Photonics. "With this round of funding, we receive strong support from the Dutch ecosystem including strategic lenders and financial institutions in our ambition to become the globally leading foundry for Photonic Integrated Chips (PICs)."