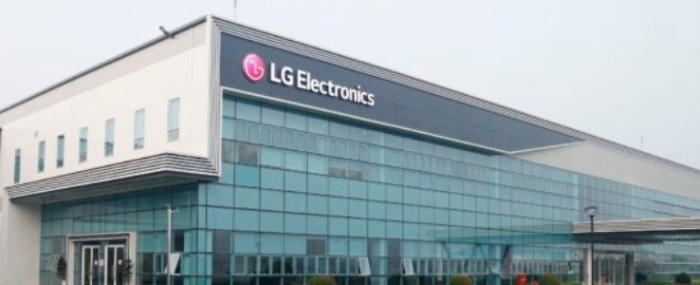 Business |
Indonesia will be the home for LG Electronics' first overseas R&D lab
LG Electronics has signalled its intention to better compete in the Southeast Asian TV market by opening a new HQ in West Java, Indonesia.
The R&D lab, LG's first outside of South Korea, spans 40,000 square feet and is located in Cibitung near its existing TV manufacturing facility. The company expects the lab to manage its business operations, from product development to delivery. LG already manufactures most of its TVs, excluding signature lines like StandbyME, in Indonesia for sale across Asia.
To support the new lab, LG will hire specialist staff (bringing the local total to around 500 by 2025), and will launch training programs for TV R&D developers. The company will also strengthen its ties with local universities by launching multiple academic collaborations.
"The R&D subsidiary is a step towards our goal of reaching our consumers in the best way possible from product development all the way to customer-end services," said Park Hyoung-sei, President of the LG Home Entertainment Company. "The facility will become a testing bed for the latest LG innovations preparing to revolutionize the industry on a global scale."
The opening ceremony, which was held on July 6 in Cibitung, was attended by Park Hyoung-sei as well as government officials representing both nations.