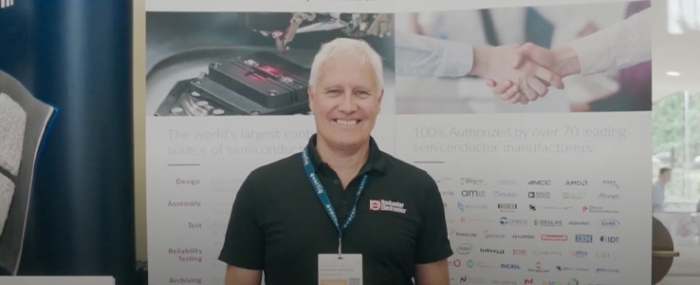 Business |
Rochester Electronics see a continued increase in obsolescence risks
During the first half of 2023, Rochester Electronics has seen a massive increase in unforecasted EOLs, which has been catching the industry by surprise. Rochester is trying to work with the manufacturers of these semiconductors to ease the issue this creates and to provide a more long-term solution for supply.
Ken Greenwood, Technical Sales Manager at Rochester Electronics, says that Electronic Component life-cycles, between launch and obsolescence, are shortening. A large percentage of the world's electronic component demand is driven by consumer electronics and this market typically has shorter and shorter product lives. Obsolescence is therefore affecting more companies, more regularly than ever before.
But it is in instances like this where companies such as Rochester Electronics are looking to provide a bridge to fill a "sudden void" and in some cases provide ongoing supply for 10's of years after the original discontinuation. When an original component manufacturer (OCM) declares a critical semiconductor "end-of-life" there is suddenly a limited source of supply of the original device. A supply that is sooner, rather than later, depleted.