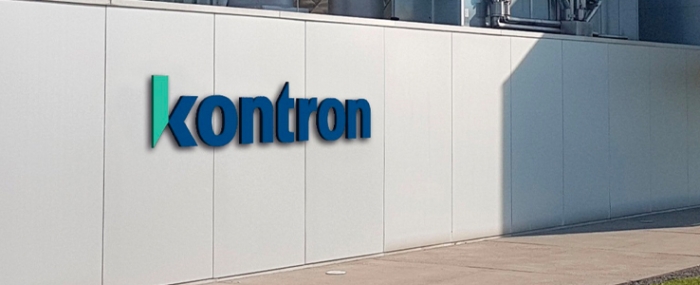 Embedded |
Kontron acquires Comlab AG
Kontron AG has signed a contract to purchase 100% of the shares in Comlab AG, a Swiss specialist for data communication repeaters for Railways.
Comlab will be fully integrated into Kontron Transportation, which is targeting to strengthen its footprint in the Railway market with this acquisition. Comlab comes along with its own product portfolio, engineering capabilities, and a footprint in the Swiss, Germany and Chinese markets, where Kontron Transportation is looking to increase its presence.
In 2022, Comlab generated EUR 20 million of business at a break-even result. The closing of the transaction is expected by the end of July.

The Swiss company has been developing radio frequency since 1971 and today, Comlab has more than 110 employees in Switzerland, German and Chinese markets with expected revenues of EUR 25 million and a net income of EUR 2 million for 2024.
"With the Comlab acquisition, we will enhance our product portfolio and engineering capabilities. Comlab's presence and expertise in Switzerland will be instrumental in our market entry and growth in this important region, particularly due to their Railway, Secondary Line, and Public Transport infrastructure," says Bernd Eder, CEO of Kontron Transportation in a press release.