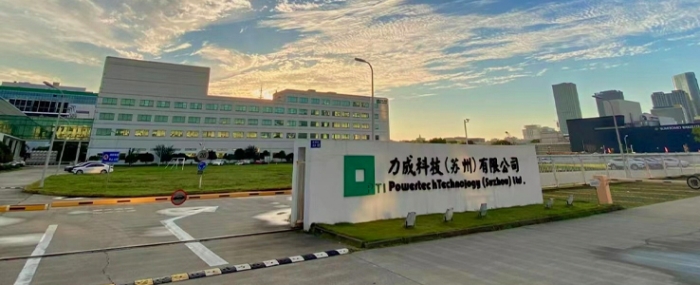 Business |
Longsys intends to buy 70% equity of PTI Suzhou
On June 27, 2023, Shenzhen Longsys Electronics and Powertech Technology Inc. (PTI) reached an agreement under which Longsys will acquire 70% equity of Powertech Technology (Suzhou) Limited (PTI Suzhou), a wholly-owned subsidiary of PTI, through a subsidiary.
Founded back in 1997, Taiwanese PTI is a third-party memory chip packaging and testing service provider. PTI Suzhou, formerly known as Advanced Micro Devices and Spansion, became a wholly-owned subsidiary of PTI in 2009. Its main services cover chip packaging, testing, and SMT, and its main products include flash memory chips, memory chips, and logic chips.
Following the acquisition, Longsys says it will build a strategic partnership with PTI based on PTI Suzhou, jointly increase investment in storage packaging and testing technologies, and further enhance Longsys' innovation capability, product quality, and competitiveness in the storage industry. PTI Suzhou will continue to provide packaging and testing services for existing customers.
Through the acquisition, Longsys will enhance its packaging and testing capabilities of memory chips, improve the resource layout in the storage industrial chain, and strengthen business cooperation relationships with storage wafer manufacturers.
With regard to aspects such as reducing production costs and promptly responding to customer needs, Longsys says it will work together with PTI Suzhou to enhance its competitiveness and market influence, realise its strategic company transformation from a storage technology brand to a semiconductor storage brand and improve long-term profitability.