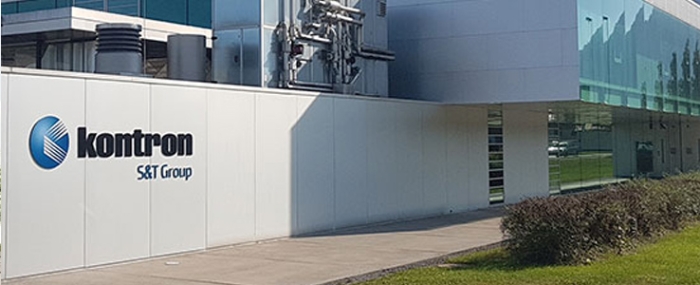 Embedded |
Kontron acquires cellular automotive module unit from Telit Cinterion
Embedded computer technology specialist Kontron has signed an asset deal with Telit Cinterion, a US-based company headquartered in Irvine, California, USA
The agreement entails Kontron's acquisition of Telit Cinterion's Cellular Automotive Module Unit, marking a significant strategic move to enhance its IoT offerings with its proprietary software technology. The assets of the module unit achieved revenues of slightly above EUR 100 million in 2022 and will be integrated into Kontron Europe GmbH, a subsidiary of Kontron AG. The purchase price is EUR 24.5 million. Closing is expected by August already.
The acquisition of Telit Cinterion's Cellular Automotive Module Unit presents an opportunity for Kontron to enhance its product portfolio and to bolster internal engineering capacities, while preparing for the increasing demand for advanced 4G/5G solutions. By integrating Telit Cinterion's solutions into its own IoT software technology portfolio, Kontron aims to leverage its expertise.
"This strategic move solidifies our commitment to delivering exceptional IoT solutions to our customers and propels us towards the forefront of innovation. With our expanded portfolio, we will drive transformative change, leverage emerging technologies, and create a seamless IoT ecosystem that empowers industries worldwide," says Hannes Niederhauser, CEO Kontron AG in a press release.
This transaction aligns with Kontron's strategy of replacing revenues generated from its recently sold IT services business with strategic IoT acquisitions.