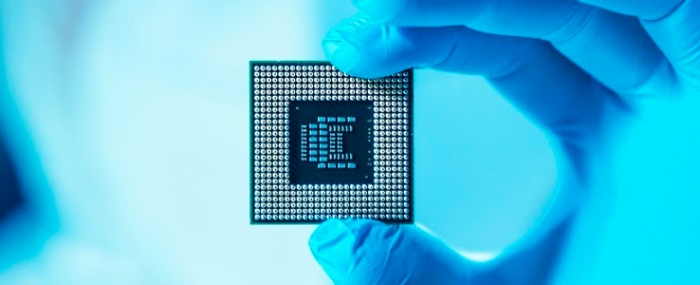 Business |
AAA Test Labs expands operations
AAA Test Labs has expanded its operations and footprint to significantly increase capabilities. New testing equipment has been procured and additional space increased at the company's corporate headquarters in Palm Bay, Florida.
AAA Test Lab Inc. began operations in 2009 providing electronic component testing services primarily to the medical and defense industries. In 2014, the lab relocated to Palm Bay, Florida to an expanded facility while adding a comprehensive suite of in-house counterfeit mitigation detection equipment to our growing list of electrical test capabilities.
The additional space announced this time will be used to expand testing stations and technology including environmental chambers, automated discrete test systems, and multiple NI lab benches. These new additions are supported by an expanded engineering staff that can support a wide selection of electrical and environmental testing capabilities.
"We are very excited to broaden AAA's testing capabilities at our Palm Bay headquarters. In addition to leveraging our established customer base, this new space we will be able to offer crucial component testing that is scalable and can be tailored to the specific needs of electronical component industry," says Matt Mcintosh, AAA Test Lab's Chief Executive Officer, in a press release.
Mcintosh continues to say that "As we build out our laboratory, we will be able to provide a variety of custom-tailored tests. Electrical component testing is a major growth industry, continually working to develop more precise procedures and treatments to ensure any part sourced and utilized is reliable."