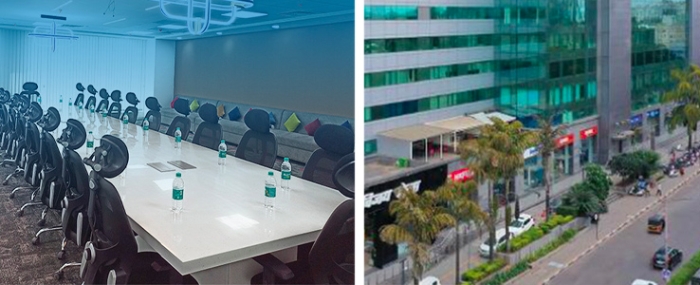 Business |
Mouser opens second customer service and support centre in India
The global electronics component distributor continues its expansion, this time with the opening of a new customer service and support centre in Pune, India, the company's second in the country.
The new office and support centre in India is in addition to the existing primary office location in the southern city of Bangalore.
"We are very excited about this significant expansion and see our local presence as an important contribution to India's vibrant environment for innovation, design and manufacturing," says Raju Shah, Mouser's Head of India Operations and Senior Vice President of Information Services, in a press release.
With its global corporate headquarters in the Dallas/Fort Worth region of Texas, Mouser has a total of 12 support locations across the Asia/Pacific region to provide specialised customer support in the customer's local language.