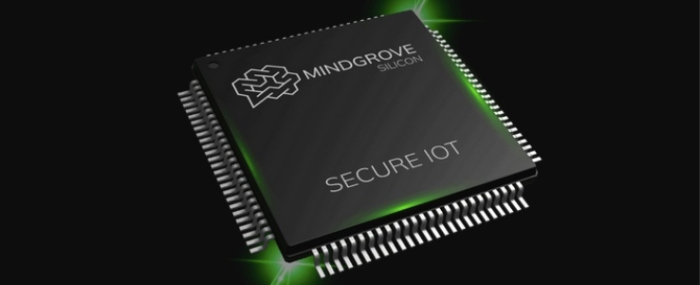 Business |
Mindgrove becomes the first Indian partner of Imagination Technologies
The partnership should give the Chennai-headquartered semiconductor design firm reduced costs and faster time to market.
UK-based Imagination Technologies has selected India's Mindgrove Technology to be part of Open Access programme, which gives early-stage companies access to its GPU and AI accelerator IP without any licensing costs.
The aim of the programme is to lower the entry barrier for startups that design System on Chips (SoCs).
Chennai-based Mindgrove says it hopes the partnership will help it to build its own graphics processing unit (GPU) chips and artificial intelligence (AI) accelerator processors.
In a press statement, Mindgrove said that these chips will be used in "power constrained applications" in verticals such as automotive, industrial automation, security and aviation.
TR Shashwath, CEO of Mindgrove, said in a press statement: "It's more than just the cost advantage. Imagination IP is silicon-proven, and we get to learn from their engineers. Plus, our time to market is reduced significantly. From the day we saw the agreement to legal vetting to signing took only 15 days. This is truly exciting stuff, and we're very energised by this deal."
Imagination is best known as the supplier of GPUs to Apple for its iPhones under its 'PowerVR' brand.