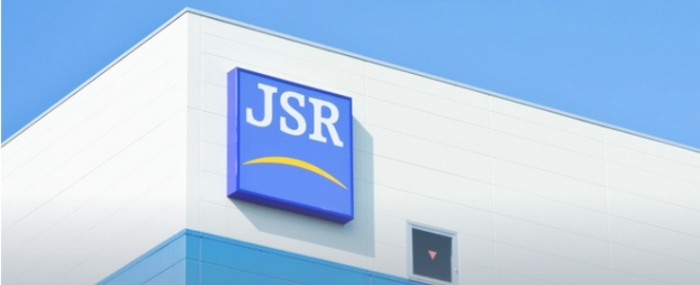 Business |
Japanese state-backed fund will pay $6.3bn to buy semiconductor materials manufacturer JSR
The move by Japan Investment Corp reflects the government's desire to bolster the country's chip industry.
All over the world, countries are realising the strategic importance of a maintaining a strong home-grown semiconductor manufacturing base. Japan is the latest to make a big move. Its state-backed Japan Investment Corp has just paid USD 6.3 billion to keep JSR Japanese.
Tokyo-based JSR is one of the world's leading producers of photoresists, which are light-sensitive chemicals used in semiconductor circuit manufacturing. The firm claims a global market share of about 30% and clients including Samsung Electronics, Taiwan Semiconductor Manufacturing Co and Micron Technology.
JIC expects to acquire JSR shares for JPY 4,350 each, or JPY 903.9 billion (USD 6.3 billion) in total. If the tender offer is successful, JSR will be taken private.
JSR CEO Eric Johnson said the funds will enable JSR to increase its investments significantly. "Capabilities here are superb, but there are a lot of us and all of us are spending money redundantly, so we feel the opportunities for efficiency gains are significant," he said.