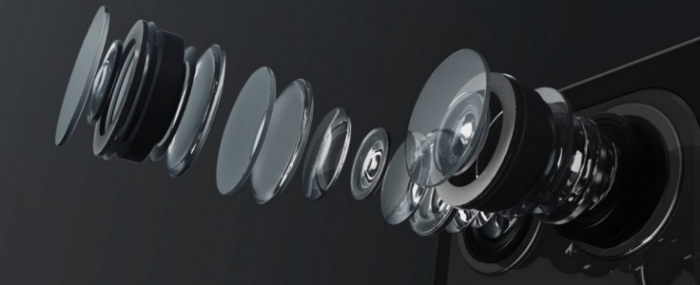 Business |
LG Innotek to invest $1bn into Vietnamese manufacturing plant
The Seoul-based manufacturer says the focus will be on producing smartphone camera modules.
LG Innotek is an optical equipment specialist, best known as the supplier of camera components to Apple. In a recent news announcement it confirmed it will invest USD 1 billion in a new facility based in Haiphong, Vietnam. This will be its biggest manufacturing site outside of Korea.
The investment will double the USD 1 billion LG Innotek has already spent in Haiphong. The company set up a plant there in 2017, which employs around 3,500 workers.
Construction on the new project will complete by the end of 2024 with live operations starting in 2025. Analysts believe that the expansion is in response to a bigger order from Apple. According to reporting by Korea JoongAng Daily, Apple has contracted LG Innotek to be the sole supplier if the main camera module and folded zoom actuator in the iPhone 15 Pro Max range.