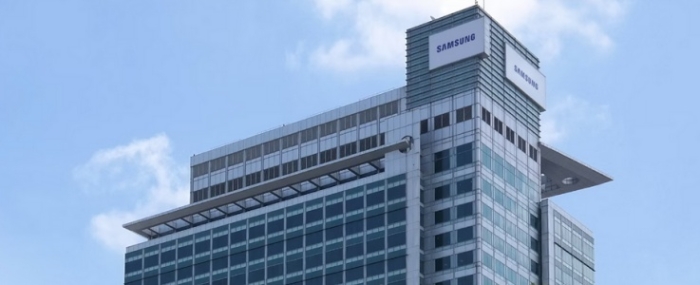 Business |
South Korean chipmakers ask US government to extend the exemption on Chinese export controls
Samsung Electronics and SK hynix are among those to have reportedly requested permission to keep exporting US-manufactured equipment to their factories in China.
Last October, the US Commerce Department responded to the intensifying trade war with China by imposing curbs on chip-related exports to its superpower rival. The ban had was bad news for Samsung and SK hynix, both of which manufacture chips in in China. In mitigation, the US authority offered a waiver to the Korean firms to continue without restrictions for a year.
Now, according to Reuters, Samsung Electronics and SK hynix have returned to the government to ask for an "indefinite exemption". The signs are good. Last week, US Undersecretary of Commerce for Industry and Security Alan Estevez said in a speech that the government is aiming to extend exemptions for Korean and Taiwanese chip suppliers.
"Seeking renegotiation (with the US government) to get a one-year waiver imposes a heavier burden on companies to make extra efforts, and causes a greater hardship to set a long-term business plan since nothing is guaranteed," an unidentified industry official told Reuters.
Samsung manufactures 40% of its NAND flash chip plants in Xian, and operates a semiconductor packaging factor in Suzhou. Meanwhile, SK hynix runs multiple plants in China, including a facility in of Wuxi that makes almost half of its DRAM production.