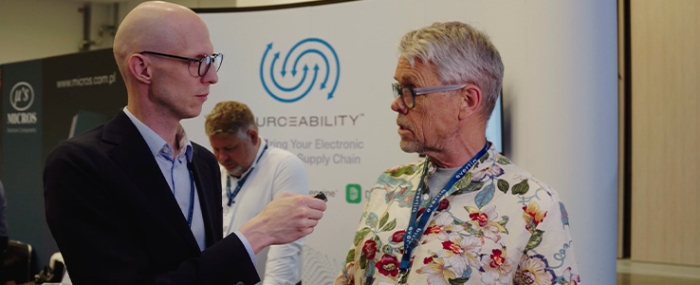 Business |
Georg Steinberger on the state of the semiconductor industry
During the Evertiq Expo in Krakow, semiconductor expert Georg Steinberger about market developments in the space of semiconductors in 2023.
The first half of the year has gone pretty much as expected for the semiconductor industry according to Georg Steinberger. A decline was expected globally, mainly due to the memory downturn and low demand for mobile phones. However, Europe has proven to be more resilient than initially thought, which Mr Steinberger credits to the fact that Europe is more focused towards the automotive and industrial markets.
While the first half of 2023 proved to be, surprisingly good, especially in Europe, there are real challenges on the horizon for the second half of the year.