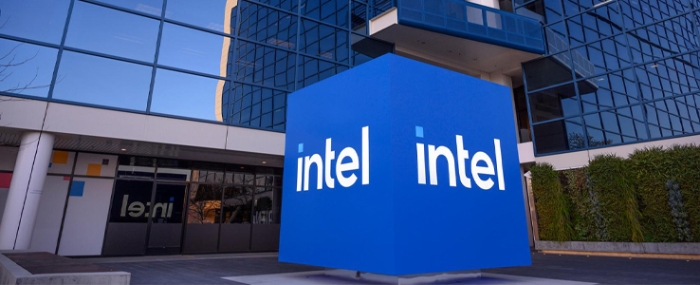 Business |
Intel to invest $25 billion in Israeli chip manufacturing plant
During a weekly Cabinet meeting, Israeli Prime Minister Benjamin Netanyahu said that an agreement has been achieved in principle between Intel and the Finance Ministry on an unprecedented investment by the chipmaker in Israel.
The company is according to the PM planning to set up a chip manufacturing plant in the country, a plant that will use "the most advanced technology in the world".
USD 25 billion is said to be invested in this plant, which would make it the largest investment ever in Israel. Furthermore, under the Encouragement of Capital Investment Law (ECIL), Intel has been approved to receive a government subsidy at a rate of 12.8% of the investment amount, reports the Times of Israel.
The plant, which will be located in Kiryat Gat, is currently planned to open in 2027 with plans to operate it until at least 2035. The site is set to employ thousands of people, according to a Reuters report citing the country's Finance Ministry.