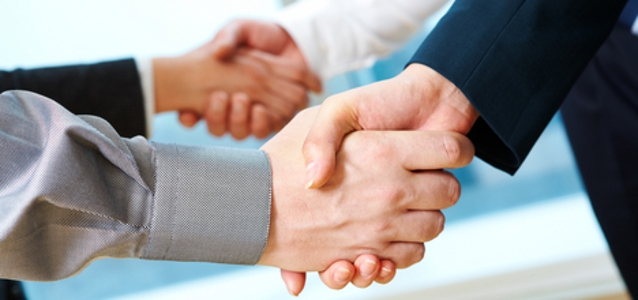 Components |
EBV Elektronik inks distribution agreement with Nisshinbo
EBV Elektronik, an Avnet company, has signed a franchise agreement with Nisshinbo Micro Devices Inc., a supplier of analogue, power and microwave components.
Born from the merger of Ricoh and New Japan Radio, Japan-based Nisshinbo has been manufacturing a wide portfolio of electronic devices and RF/microwave radar products for more than 60 years. The company has a strong footing in analogue solutions with a specific focus on energy management and signal processing as a core technology for many application sectors in industrial, automotive and consumer markets. The new agreement boosts EBV's offering across these product sectors and is a complement to its existing portfolio.
Nisshinbo offers a range of devices, including op-amps, low-dropout (LDO) regulators, motor drivers and analogue front-end (AFE) devices. Other products include a selection of battery management ICs, audio/video ICs, and RF/microwave products such as LNAs, motion detectors.
"As a leader in semiconductor distribution, EBV Elektronik was the clear choice for us to partner with in order to help grow our sales in the EMEA region and expand our distribution network," said Hiroyuki Sugiura, General Manager of Sales & Marketing Division at Nisshinbo Micro Devices, in a press release.
"The Nisshinbo product portfolio dovetails perfectly with our current offering across a multitude of analogue and power markets," adds Thomas Staudinger, President at EBV Elektronik. "We believe this well-known brand in Japan, delivering some of the highest quality silicon available in the market, will be of great interest to many of our customers."