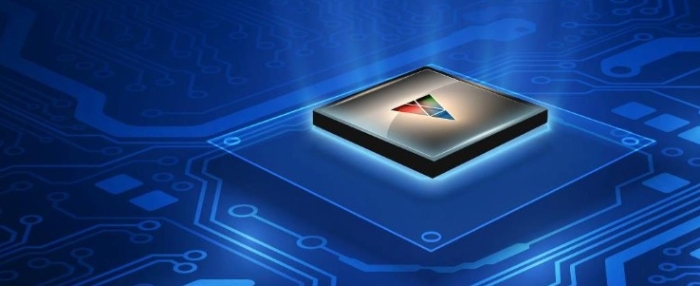 Business |
Valens Semiconductor cuts 15% of its workforce to "improve operational efficiency"
The Israeli company will lay off 40 employees as bookings slow.
Valens Semiconductor provides manufactures semiconductor products that support the delivery of uncompressed HD multimedia content for the automotive, industrial, and consumer electronics markets. It floated on the New York Stock Exchange (NYSE) in 2021.
But the company has just revealed that full year 2023 revenues are expected to range between USD 83.8 million and USD 84.2 million – below the expected range of USD 97 million to USD 100 million.
To adapt to the reduction in income it has announced that it will cut its workforce by 15% from 300 people to around 260.
"Today we are launching a plan to improve Valens Semiconductor's operational efficiency. The more efficient use of our R&D and other operational resources will allow us to improve our progress toward profitability in the continued uncertain macroeconomic environment," said Gideon Ben-Zvi, CEO of Valens Semiconductor in an official announcement. "As we approach mass production availability of several new products for automotive and audio-video, we can now benefit from streamlining our development platforms."
Valens says it is on track to achieve adjusted EBITDA breakeven by the end of 2023, and to be cashflow positive starting in 2024.