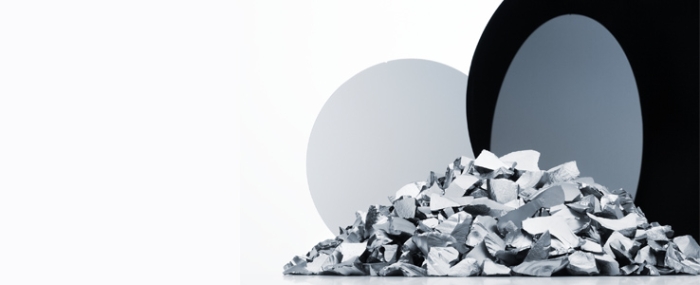 Business |
Wacker expands semiconductor grade polysilicon production
Munich-based Wacker Chemie intends to expand its capacity for cleaning semiconductor-grade polysilicon. The plan is to set up a new production line at the company's Burghausen site by early 2025
The company states in a press release that the expansion will increase existing capacity at the site by well over 50%. The etching of polysilicon chips is the crucial step in production to ensure the material surface purity required for semiconductor applications. Wacker expects capital expenditures for the project to exceed EUR 300 million.
This expansion project will not only create more than 100 new jobs at Wacker's Burghausen site but also additional jobs at partner companies.
As well as expanding capacity, Wacker's project includes substantial capital expenditures for research and innovation. The aim here is to further increase the purity of polysilicon by means of new, highly automated processes – thus enabling semiconductors to meet even smaller design rules and making chips even more powerful. The German company says that it has applied for funding for this part of the overall project under the EU's Important Projects of Common European Interest (IPCEI) program. and in this regard, the EU Commission has already granted the necessary approval. If the application is also approved by the German Ministry of Economic Affairs and Climate Protection, Wacker expects to receive funding of up to EUR 46 million.