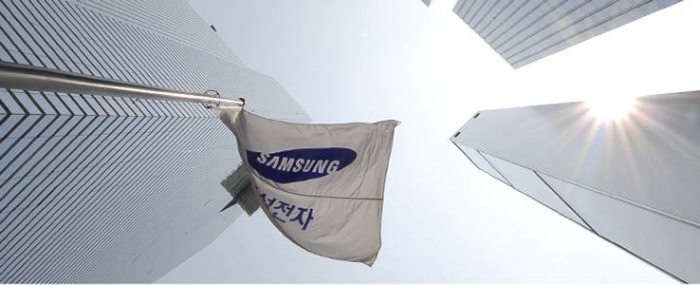 Business |
Former Samsung exec arrested for trying to clone a semiconductor plant in China
Prosecutors say the executive stole company secrets and used them to build an exact replica that employed 200 people.
Some people steal toilet paper from their employers. But a former employee of Samsung Electronics went a little further. He stole data and blueprints that enabled him to go to China and build a copycat facility.
That's the accusation made by prosecutors after the unnamed 65 year old was arrested for his alleged crime. Reports say the former executive violated industrial technology protection laws and stole trade secrets from 2018 to 2019 to establish a copy of Samsung's semiconductor plant in Xi'an China. The clone plant was located just 1.5 kilometres away from Samsung's own chip facility.
The plot allegedly failed when a backer cancelled a USD 6 billion investment into the project.