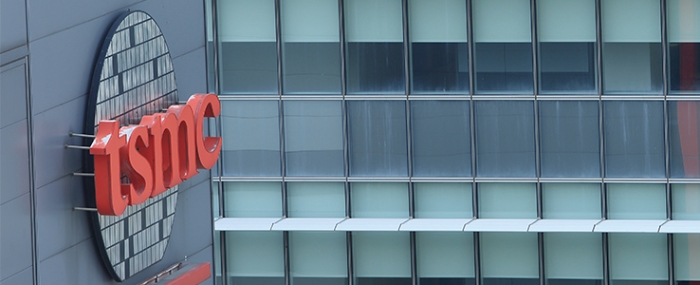 Business |
TSMC opens Advanced Backend Fab 6
The world's biggest semiconductor foundry announces the opening of its Advanced Backend Fab 6, the company's first all-in-one automated advanced packaging and testing fab to realise 3DFabric integration of front-end to back-end process and testing services.
The fab is prepared for mass production of TSMC-SoIC (System on Integrated Chips) process technology. The fab enables TSMC to allocate capacity for its 3DFabric advanced packaging and silicon stacking technologies, such as SoIC, InFO, CoWoS and advanced testing, improving production yield and efficiency.
Construction on the Advanced Backend Fab 6 started in 2020 already, aiming to support the next generation of HPC, AI, mobile applications and other products, and help customers achieve product success and win market opportunities. Located in Zhunan Science Park, Taiwan, the fab has a base area of 14.3 hectares, making it TSMC's largest advanced backend fab to date with a cleanroom area larger than the sum of TSMC's other advanced backend fabs.
TSMC estimates in a press release that the fab will have the capacity to produce more than 1 million 12-inch wafer equivalent 3DFabric process technology per year, and more than 10 million hours of testing services per year.
"Chiplet stacking is a key technology for improving chip performance and cost-effectiveness. In response to the strong market demand for 3D IC, TSMC has completed early deployment of advanced packaging and silicon stacking technology production capacity, and offers technology leadership through the 3DFabricTM platform," says Dr. Jun He Vice President, Operations / Advanced Packaging Technology & Service, and Quality & Reliability, in the press release. "With the production capacity that meets our customers' needs, we will unleash innovation together and become an important partner that customers trust in the long term."