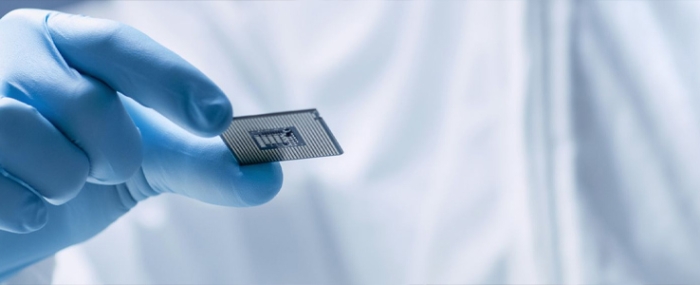 Business |
Entegris breaks ground on new manufacturing centre
The supplier of materials and process solutions for the semiconductor industry has broken ground on its future manufacturing centre of excellence in Colorado Springs, Colorado.
Entegris new leading-edge manufacturing centre will serve the semiconductor industry, which is expected to grow to USD 1 trillion by 2030. The new campus, which is targeted to begin initial commercial operation in early 2025, will be built in phases. The 100,000-square-foot facility to be built in the initial phase will support production for Entegris' Microcontamination Control (MC) and Advanced Materials Handling (AMH) divisions.
Once completed, the facility will increase production capabilities for Entegris' most advanced products for filtration and purification as well as wafer carriers, also known as Front-Opening-Unified Pods (FOUPs). The centre of excellence will have the potential to create approximately 600 new jobs over several years, a press release reads.
The company states that it continues to expect to invest approximately USD 600 million in phases over several years in the facility.
"The start of construction of our new world-class facility in Colorado Springs represents an important milestone for Entegris," says Entegris President and Chief Executive Officer Bertrand Loy. "The semiconductor manufacturing industry is set to expand in the United States following the passage of the CHIPS and Science Act, and Entegris' manufacturing centre of excellence will enable our organisation to play a meaningful role in this important effort. With our large state-of-the-art facility, we will help shorten the supply chain and more efficiently meet the growing needs of domestic manufacturers."