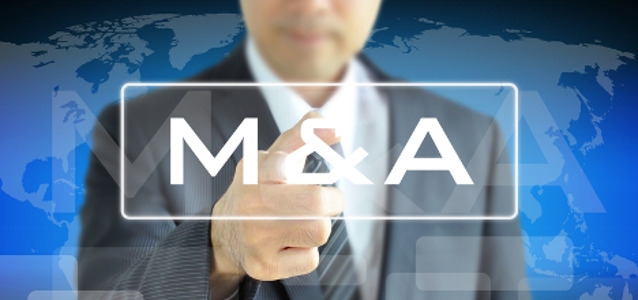 Business |
Element Solutions buys nano-copper specialist Kuprion
The chemicals company has also terminated its distribution deal with Entegris in order to take this business in-house.
US-based Element Solutions has just announced two new moves – an acquisition and a deal re-negotiation – to strengthen its long term position in the advanced electronics materials markets. It says the two transactions will deliver approximately USD 15 million of annualised adjusted EBITDA.
The first action is the acquisition of Kuprion, a developer of next-generation nano-copper technology to the semiconductor, circuit board and electronics assembly markets. Kuprion's ActiveCopper technology addresses the effects of thermal expansion in electric vehicles, high frequency 5G networks, IC substrate manufacturing, advanced packaging, mission critical aerospace and defence systems, and data centres.
Element's second move was to pay USD 185 million, net of estimated cash tax benefits, to terminate its long-standing distribution agreement with Entegris. Having ended this partnership, Element will now take the distribution of its ViaForm wafer level plating products in house.
"These transactions deepen our relationships and capabilities in compelling, long-term growth markets propelled by the proliferation of high-performance computing supporting artificial intelligence, industrial automation, and other emerging applications. The current weakness in the electronics sector represents an attractive opportunity to invest and position ourselves for the inevitable recovery," said Benjamin Gliklich, President and Chief Executive Officer of Element.