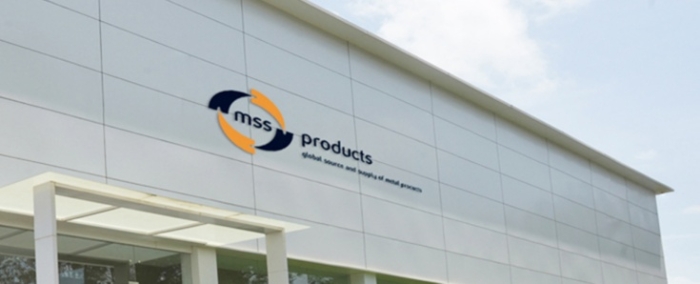 Business |
Stellex Capital Management acquires UK electronics group MSS
Private equity firm completes its second acquisition of the year, and projects double-digit annual growth.
Stellex, a private equity firm with more than USD 2.6 billion in AUM (assets under management) has completed the buy-out of the UK's MSS Group – a designer and manufacturer of electronic components for the global power industry. The financial terms of the transaction were not disclosed.
MSS is based in Manchester, but has manufacturing operations in India and Poland as well as distribution facilities in the US and across Europe. It core offerings are in electric transmission, power storage, and high current DC power systems.
In a press release, the two companies said they expect MSS's revenues to grow at double-digit rates over the coming years.
"MSS is a critical partner to its customers, thanks to its ability to be a one-stop shop providing the required services and solutions. We are excited to support MSS' organic and international expansion plans. Our goal is to help MSS climb the value chain and capture new markets while continuing to be a trusted, world-class partner to its blue-chip customers in the global power market," said Mark Redman, Managing Partner at Stellex.
"I'm thrilled to partner with Stellex as it leverages the strong platform we have built at MSS and takes advantage of the positive tailwinds in our key end markets. We have carefully built a strong culture of collaboration with customers, focused on industry-leading delivery and quality. We now believe the Company is ready to grow to the next level," added MSS founder Brian Hall.