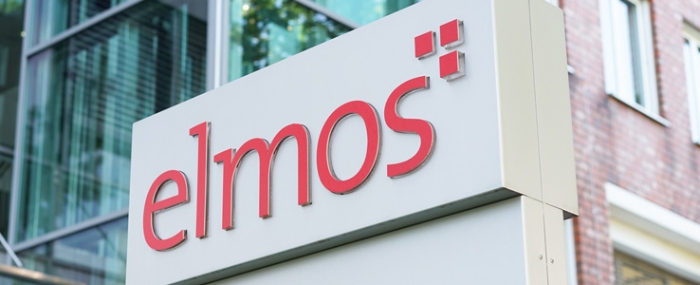 Business |
Intellias and Elmos team up for automotive solutions
Intellias is partnering with Elmos Semiconductor to create automotive-grade quality software for Tier 1 and OEMs.
Intellias will reinforce Elmos with software engineering expertise and support development processes to create software for lighting, ranging, and optical sensors used in the most modern vehicles. Both companies have already started to share knowledge that will be kept and grown within the software division Area 21 of Elmos.
"We are excited to partner with Intellias and combine our ICs with their software expertise to deliver exceptional products to our customers. Our partnership with Intellias represents a significant step forward for Elmos. By combining our strengths, we are now even better positioned to deliver state-of-the-art automotive innovation that meets the evolving needs of the industry. This partnership is a win-win for both companies, and most importantly, for our customers," says Dr. Marco Krips, VP Software Development and Architecture at Elmos Semiconductor SE and Managing Director of Area 21 Software GmbH, in a press release.
Apart from the contribution to automotive quality grade software, Intellias team will support Elmos with the implementation and optimisation of processes, methods, and tools (PMT) that guarantee improved operations, increased quality of software products, and strictly controlled project implementation.
"Elmos Semiconductor SE is a leader for innovative automotive semiconductor solutions, and we are thrilled to collaborate with them to bring even more value to global Tier 1 providers and OEMs. By working together, we can offer both our expertise in software engineering and optimized processes that will help Elmos innovate the automotive industry from every angle. At Intellias, we are always looking for new ways to add value for our clients. This partnership with Elmos will allow us to do just that by bringing together two industry leaders to deliver the best possible R&D services," adds Oleksandr Odukha, VP of Delivery, Mobility at Intellias.