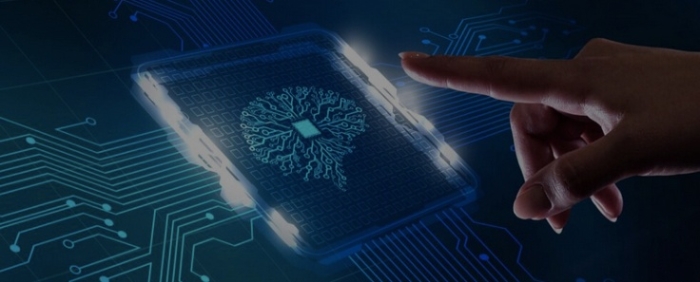 Business |
Marquee Semiconductor confirms acquisition of India's Semikunn Technology Services
US company says the purchase will expand its design services portfolio.
Silicon Valley-based Marquee Semiconductor describes itself as a Systems-on-Chip (SoCs) and 'between chip' specialist, which provides end-to-end semiconductor solutions to customers across the US, India, Philippines, Singapore and Malaysia.
It has now announced the acquisition of Semikunn Technology Services for an undisclosed sum. It says the purchase will improve its design services offering.
"This strategic acquisition aligns perfectly with our growth objectives and strengthens our ability to provide comprehensive connectivity solutions to our customers. Semikunn's talented team and their expertise will play a crucial role in our ongoing commitment to innovation and customer satisfaction," said Purna Mohanty, CEO of Marquee Semiconductor.
Marquee was founded in 2019 and differentiates itself with its DRIVE model – Domain expertise, R&D enablement, IP Infrastructure, Velocity of Execution, and Ecosystem Partnership.