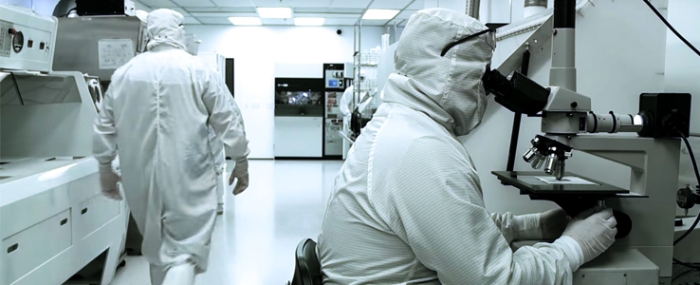 Business |
Broadcom expects AI to contribute a quarter of its semiconductor business revenue in fiscal 2024
Chip company says the explosive impact of ChatGPT has triggered a surge of orders for semiconductor that underpin the technology at big data centres.
During a call for its 3Q financial results, semiconductor company Broadcom outlined the positive effect of generative AI on its order book. Its CEO Hock Tan said the technology could account for more than 25% of its semiconductor revenue in 2024 – up from around 10% in fiscal 2022.
Broadcom supplies chips that are used in data centres, and released a dedicated chip for wiring together supercomputers for AI work in April. The company made a strong forecast for the third quarter, predicting revenue of USD 8.85 billion, above the consensus estimate of USD 8.72 billion.
"Our third-quarter outlook projects year-over-year growth, reflecting continued leadership in networking as we support a measured ramp into large-scale AI networks," Tan said in an earnings report.