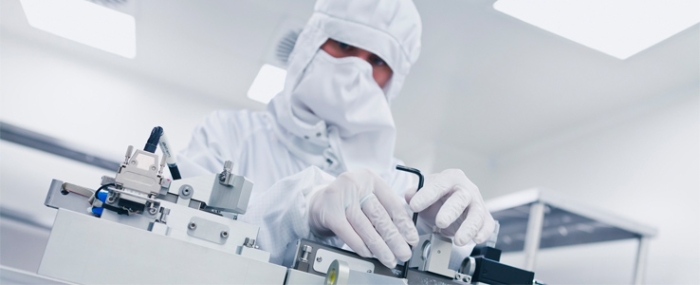 Components |
Carlyle to acquire optical tech specialist Meopta Optika
Global investment firm says it will help the Czech company to expand its range of target markets, international presence, sales network and operations.
Private equity giant Carlyle currently has USD 381 billion of assets under its management. It is about to add more. The firm has agreed to purchase Meopta Optika, a manufacturer of optical, opto-mechanical and opto-electronic services. The terms of the transaction were not disclosed.
Meopta Optika was founded in 1933 and its operations are entirely based at its Prerov site in the Czech Republic. The company's activities include the design, development, and production of optical components, high-precision mechanical parts and assemblies, clean room sub-system assembly, and metrology including the measurement and testing of component and sub-system attributes. Meopta has 1,700 employees, including more than 300 engineers.
Carlyle says it can grow its acquisition target by 'capturing the opportunity in more advanced built-to-spec use cases through an increased focus on R&D'. It also plans to expand Meopta's international presence through the creation of a direct sales network.
This is not the first investment Carlyle has made it optical tech. It has a long history in the sector, most recently in the purchase of Tescan Orsay Holding, announced in December 2022.
"In Meopta, we identified an attractive primary opportunity to invest in a high quality and differentiated business. As well as its unique vertically integrated production process, it offers world-class expertise in the design, manufacturing, assembly and testing of optical components and systems, and is well-positioned to benefit from strong secular tailwinds and increasing demand for its specialist products across its varied range of end markets," said Friedel Drees, Managing Director on the Carlyle Europe Partners investment advisory team, in a press release.