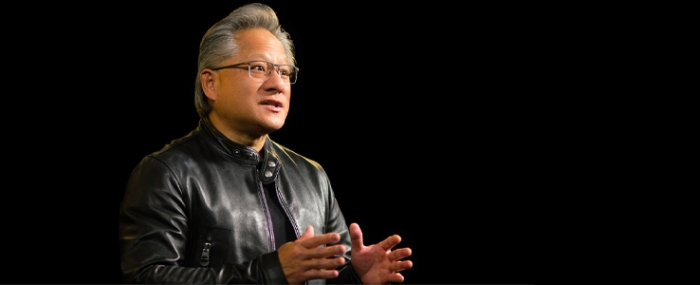 Business |
Jensen Huang feels "perfectly safe" relying on Taiwan for Nvidia's production
Nvidia's CEO Jensen Huang has stated that he feels "perfectly safe" relying so much on Taiwan for manufacturing the company's chips.
A number of companies have raised concerns about potential business risks as a result of China's increased military threats towards Taiwan, which Beijing claims as its own despite the island's objections.
Nvidia's chips are manufactured by Taiwanese semiconductor giant TSMC, and Huang stated that his company's next generation of products will likewise be manufactured by TSMC, while also stating that Nvidia would continue to diversify its manufacturing, according to a Reuters report.
"When I was here, in all of our supply chain discussions, we feel perfectly safe," Huang told reporters at a technology event in Taipei, when questioned about the political danger of the globe depending so heavily on Taiwan for chips given the tensions from China.
Huang stated that the company's chip production is diversified through multiple TSMC fabs and that the company plans to diversify further and source chips from TSMC's fab in Arizona. Something that Huang claims would provide "resilience designed into our supply chain."