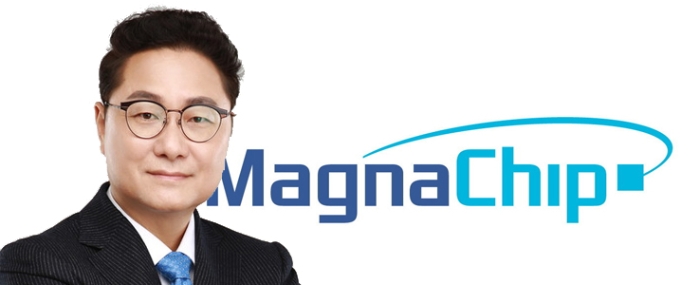 Business |
Magnachip to separate its display and power businesses
Magnachip Semiconductor sya that it plans to separate its display and power businesses into separate entities.
"This strategic separation represents a significant milestone for Magnachip and underscores the Company's commitment to unlocking long-term value for our shareholders. The internal separation is aimed at enhancing transparency, accountability and flexibility in business," says YJ Kim, Magnachip's CEO, in a press release.
He continues to explain that the move will allow each entity to allocate its resources, both financial and technical, more effectively to the specific needs of its customers. He emphasises that the company remains dedicated to both the display and power sectors and that the separation will strengthen Magnachips ability address both sectors.
The company plans to establish a new subsidiary (NewCo) under Magnachip Semiconductor, Ltd. (Magnachip Korea), the company's operating subsidiary. As part of the transaction, all assets and liabilities of the display business will be contributed to NewCo in exchange for equity. Once the internal split-off is completed, Magnachip Korea and NewCo will both be separate operating companies, with NewCo being a wholly-owned subsidiary of Magnachip Korea. The company's Gumi fabrication facility will remain with Magnachip Korea as a part of its power business.
The separation is expected to be completed in the fourth quarter of 2023.