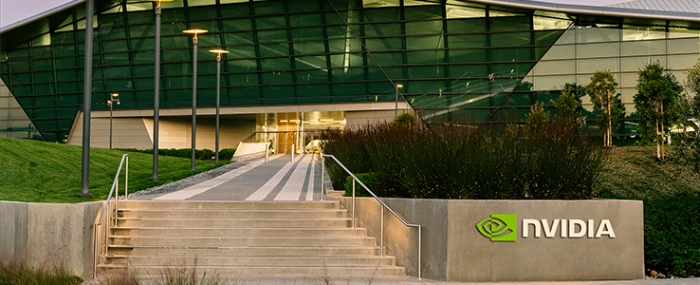 Business |
MediaTek partners with Nvidia to provide full-scale product roadmap to the auto industry
MediaTek has entered into a partnership with Nvidia to deliver a complete range of in-vehicle AI cabin solutions for the next generation of software-defined vehicles.
The collaboration combines the strength of each company's automotive portfolios to deliver the most compelling solutions for connected cars.
"Nvidia is a world-renowned pioneer and industry leader in AI and computing. With this partnership, our collaborative vision is to provide a global one-stop shop for the automotive industry, designing the next generation of intelligent, always-connected vehicles," says Rick Tsai, Vice Chairman and CEO of MediaTek in a press relesase. "Through this special collaboration with Nvidia, we will together be able to offer a truly unique platform for the compute intensive, software-defined vehicle of the future."
Through this collaboration, MediaTek will develop automotive SoCs integrating a new Nvidia GPU chiplet with Nvidia AI and graphics IP. Chiplets are connected by an ultra-fast and coherent chiplet interconnect technology.
"AI and accelerated computing are fueling the transformation of the entire auto industry," said Jensen Huang, founder and CEO of Nvidia. "The combination of MediaTek's industry-leading SoC and Nvidia's GPU and AI software technologies will enable new user experiences, enhanced safety and new connected services for all vehicle segments, from luxury to mainstream."
MediaTek will work with Nvidia to deliver automotive solutions that surpass the industry's growing needs and demands while posing a significant market opportunity for the companies. According to Gartner, the total addressable market for infotainment and instrument cluster SoCs used within vehicles will reach USD 12 billion in 2023.
By tapping Nvidia's core expertise in AI, cloud, graphics technology and software, and pairing with Nvidia ADAS solutions, MediaTek says it can bolster the capabilities of its Dimensity Auto platform.