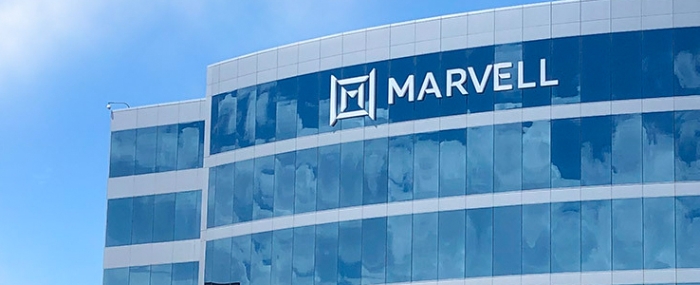 Business |
Marvell to set up semiconductor design centre in Vietnam
Marvell Technology says that it plans to establish a "world-class" design centre in Ho Chi Minh City, Vietnam. Once completed, the site is said to become the home to advanced semiconductor engineering.
To support the talent requirements of the new design centre, Marvell plans to invest in developing essential technology skills in the region through a newly established Marvell Excellence Scholarship Program – Vietnam. The program will support students pursuing degrees in engineering and computer science at selected universities in the country.
Through the Marvell Scholarship program, the company is looking to develop essential engineering skills in Vietnam, increase female workforce representation across all levels and roles, and improve diversity by recruiting from low-income communities.
"One of the major challenges of the global semiconductor industry is research and engineering shortage and this presents a huge opportunity for aspiring Vietnamese tech talents. The establishment of Marvell's Design Center in Vietnam is a significant step towards bridging this talent gap and fostering the semiconductor industry in Vietnam," says Dr. Loi Nguyen, Executive Vice President of Marvell's Optical and Copper Connectivity Group and a native of Ho Chi Minh City, in a press release.
The company has not released any further details on the to-be-established semiconductor design centre.