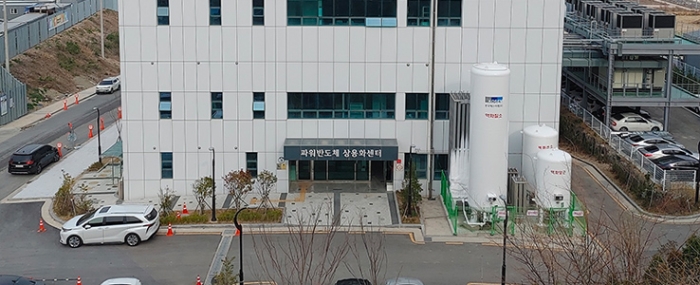 Business |
SK powertech to triple its SiC semiconductor capacity
SK Group subsidiary Yes Power Technix has been renamed to SK powertech, but that's not the only change. SK powertech recently relocated its plant in Pohang City to Busan City. Commercial production at the new facility started in April 2023.
The company says that the new plant in Busan City will have the capacity to yield 29,000 wafers per year – or triple the production size compared to the previous production facility. However, that is not enough as the company says that it will further expand its production capacity through new product development and additional large-scale investments.
The entry barrier to the SiC power semiconductor market is high due to the technical expertise that is required to be competitive in the industry. Manufacturers need to have the capacity to design optimised chips in small volumes to meet the specific needs and requirements of customers. In addition, it is essential for manufacturers to be equipped with the production know-how to control high-temperature processes.
SiC power semiconductors are rapidly taking over traditional silicon semiconductors in certain sectors due to their advantage of higher breakdown voltage and higher thermal conductivity. According to IHS Markit and Yole Development, the global SiC device market is expected to soar at a compound annual growth rate (CAGR) of 34% and reach USD 15.4 billion in 2030 from about USD 1.1 billion in 2021.
"SK powertech is poised to secure global competitiveness, develop next-generation products and bolster production capacity to dominate the global SiC power semiconductor market," SK Inc. writes in the press release.