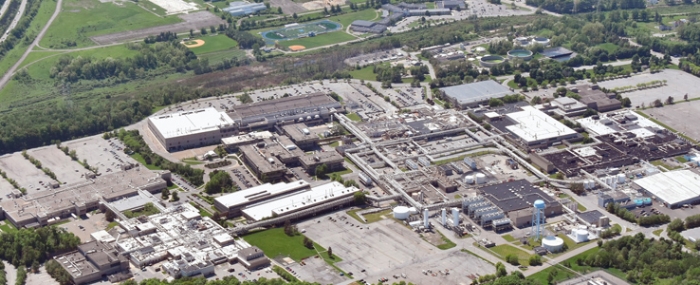 Business |
eMagin enters merger deal with Samsung Display
US micro OLED company eMagin has entered into a definitive merger agreement with Samsung Display. Under the terms of the agreement, the South Korean company will pay USD 2.08 per eMagin share in cash, in a transaction valued at approximately USD 218 million.
"This agreement is a validation of our technical achievements to date including our proprietary direct patterning (dPd) technology, provides a significant premium for our shareholders, and represents a win for our customers and employees," says Andrew G. Sculley, eMagin's Chief Executive Officer, in a press release. "By teaming with Samsung Display, we will be able to achieve the full potential of our next-generation microdisplay technology with a partner that can provide the resources and expertise we will need to scale production. Moreover, our customers will benefit from resulting improvements to our production capabilities in terms of yield, efficiency, and quality control."
eMagin's Board of Directors has unanimously approved the transaction and is recommending that eMagin's stockholders approve the transaction and adopt the merger agreement at a special stockholders meeting. The transaction is expected to close in the second half of 2023, subject to the approval by eMagin's stockholders and other regulatory approvals.
Following the closing of the transaction, eMagin will continue to maintain its operations and facilities in Hopewell Junction, New York.
"We expect XR (Extended Reality) devices to have significant potential of growth in the future, and eMagin's technology in this space will enable Samsung to offer innovative products to more customers and strengthen its XR-related business," said Samsung Display president & Chief Executive Officer, Joo Sun Choi, as he emphasised the strategic significance of the acquisition.