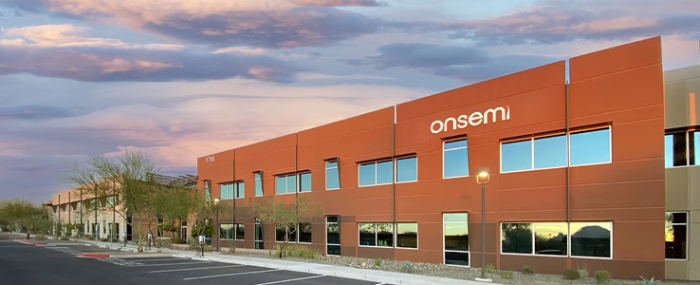 Business |
onsemi mulls $2 billion expansion of SiC production
onsemi is considering a USD 2 billion investment to increase production of silicon carbide chips, which are extensively used to help expand the range of electric vehicles.
During an analyst presentation, onsemi executives stated that the company is exploring expanding in the US, the Czech Republic, or South Korea. The company already operates manufacturing plats in each of those nations, Reuters reports.
onsemi has long been a supplier to the automotive industry, producing and supplying chips for EV drivtrains and a range of additional chips, such as cameras and sensors, which are used in driver aid systems.
Hassane El-Khoury, onsemi's CEO, stated in an interview that one of the company's plants in Bucheon, South Korea, is now the primary location for the fabrication of silicon carbide chips. The company intends to find "end-to-end" manufacturing, ergo, whichever site it may choose will transform unprocessed silicon carbide powder into a chip, the report continues.
Being able to replicate the entire production process in more than one place has, according to the CEO, become an important selling point to automakers who are still wary following the supply chain disruptions from 2021.