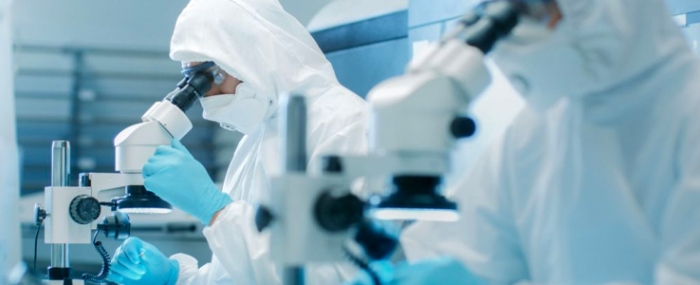 Business |
Enablence partners with Noel Technologies and ramps capacity
Enablence Technologies, a supplier of photonics semiconductors, and Silicon Valley-based foundry Noel Technologies, have entered into a strategic partnership designed to substantially ramp production of Enablence's planar lightwave products at its Fremont, California wafer fab.
PLC demand has skyrocketed recently, driven by demand for data centre and advanced vision applications where small footprint, performance, high-efficiency optical solutions provide benefits over more expensive and limiting technologies.
"In recent months, we have been experiencing increased interest and demand for our products and expertise from multinationals in a variety of end markets that fit within our key verticals. Our partnership with Noel will serve as a first step in supporting an accelerated growth phase for Enablence," says Todd Haugen, CEO, Enablence, ina. press release. "Noel's proven experience in demanding photonics applications coupled with its deep semiconductor processing expertise will enable us to accelerate our technology roadmap, increase yields and quickly meet our production goals."
Enablence and Noel Technologies are making investments in etching, lithography and deposition processing technologies designed to increase the production of Enablence's planar lightwave circuits (PLCs).
"We are excited to work with Enablence to support the production ramp of their optical chip products," adds S. Mark Borowicz, CEO, Pure Wafer, and Noel Technologies. "Our investments in advanced technologies and our 26-year track record helping customers quickly move prototyping projects from development to full production across a broad range of applications, continues to increase demand for our services and helps us to accelerate our continuing growth plans."