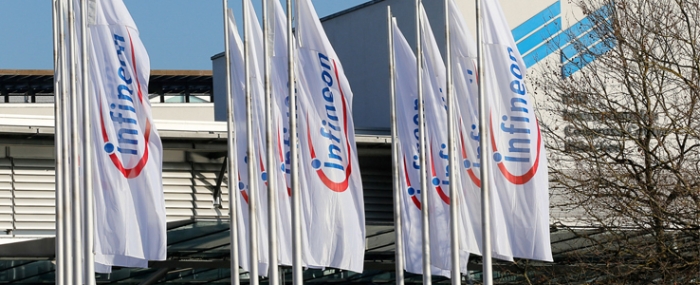 Business |
Infineon acquires Swedish machine learning specialist Imagimob
Infineon has acquired the Stockholm-based startup Imagimob AB, a platform provider for machine learning solutions for edge devices.
With this acquisition, Infineon advances its position to offer a machine learning (ML) solution and complements its AI offerings. Imagimob provides an end-to-end machine learning toolchain that is highly flexible and easy to use with a strong focus on delivering production-grade ML-models.
Infineon is acquiring 100% of the company's shares. Both parties have agreed not to disclose the amount of the transaction, a press release reads.
"Artificial Intelligence and Machine Learning respectively are about to largely enter every embedded application and thus enable new functionalities. With Imagimob's outstanding platform and its expertise in developing robust machine learning solutions for edge devices, we further strengthen our ability to enable new levels of control and energy efficiency on our products while preserving privacy," said Thomas Rosteck, President of Infineon's Connected Secure Systems division, in the press release.
Imagimob's platform enables a range of use cases, such as audio event detection, voice control, predictive maintenance, gesture recognition, signal classification as well as material detection, and will extend Infineon's hardware/software ecosystem.