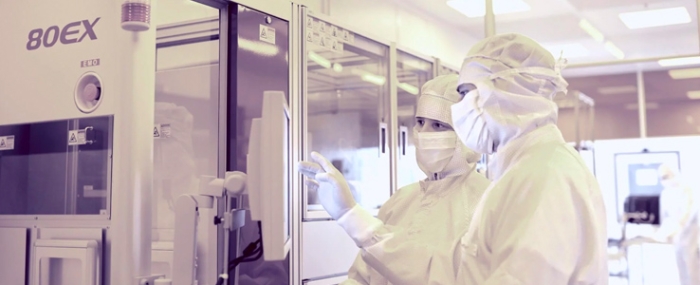 Business |
X-FAB to invest $200 million to expand Texas site
Over the next five years, the semiconductor manufacturer will invest heavily to expand its silicon carbide manufacturing in Lubbock, Texas.
Phase one amounts to USD 200 million and is expected to create up to 250 additional jobs. Further investment projects will follow based on market demands, according to a press release from the Lubbock Economic Development Alliance (LEDA).
This expansion comes on the heels of growth in reshored manufacturing of chip production. As the only X-FAB location in the U.S., the Belgium-based manufacturer will continue ramping up its silicon carbide production to meet the growing needs of its partners both here and abroad.
"As the leading silicon carbide foundry, we must continue to invest to grow our capacity, capabilities and technical workforce to provide high-quality products and prepare for future generations of products," said Lloyd Whetzel, president and CEO of X-FAB Texas, in the press release.