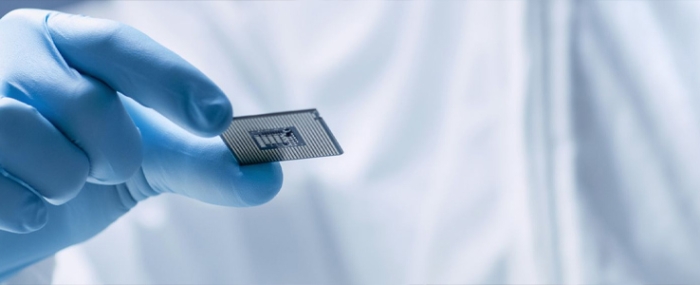 Business |
Entegris to sell its electronic chemicals business to Fujifilm
Entegris has entered into a definitive agreement for Fujifilm to acquire Entegris' Electronic Chemicals business for USD 700 million.
The Electronic Chemicals business provides highly specialised chemicals to the semiconductor industry. As part of Entegris' Advanced Planarization Solutions (APS) division, it was acquired with the acquisition of CMC Materials in July 2022. In 2022, Entegris' Electronic Chemicals business had pro-forma sales of approximately USD 360 million.
"The sale of the Electronic Chemicals business is another important step as we continue to focus on assets that we believe have the greatest long-term strategic value for Entegris. In addition, the proceeds from this transaction will significantly contribute to further debt paydown," says Bertrand Loy, president and CEO of Entegris in a press release.
The acquisition will provide Fujifilm with talent of approximately 560 employees, at twelve additional sites, including seven manufacturing locations across the United States, Europe and Singapore, one of which will be Fujifilm's first electronic materials manufacturing site in Southeast Asia.
The transaction is expected to close by the end of 2023, subject to receipt of required regulatory approvals and other customary closing conditions.