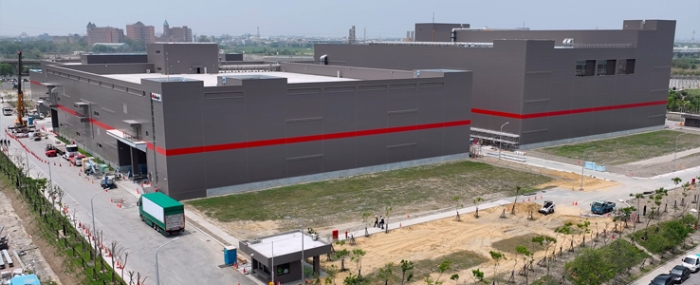 Business |
Entegris opens manufacturing facility in Kaohsiung, Taiwan
Entegris has officially opened its new facility located in Southern Taiwan's Kaohsiung Science Park. The company says that the new facility will deliver solutions designed to solve a range of challenges facing chipmakers.
Entegris says that it expects to invest a total of approximately USD 500 million in the 54,000-square-meter facility – which will significantly increase the company's production capabilities for advanced liquid filters, high-purity drums, and advanced deposition materials.
"We have had a presence in Taiwan for over 30 years where we have benefitted from its robust network of materials and equipment suppliers. The expansion of our footprint here helps us provide greater supply security and shorter lead times to customers across the region," says Bertrand Loy, president and CEO at Entegris, in a press release.
Combined with the company's legacy Kaohsiung facility, all four of Entegris' divisions are now in close proximity to the Kaohsiung Science Park. Something that according to Alvin Hsieh, Entegris' Taiwan country president, will allow the company's teams to leverage process and product synergies and share resources and talent.
Today, Entegris has nearly 720 full-time employees in Taiwan and expects to add several hundred more over the next few years as the new facility becomes fully operational.