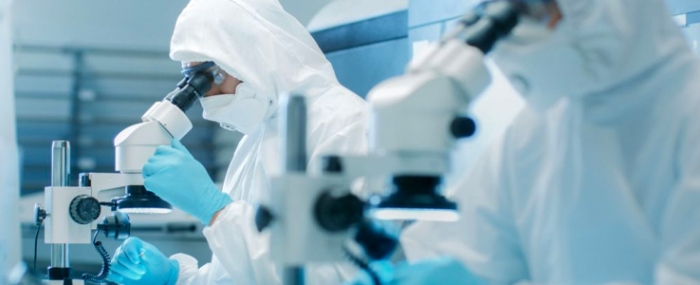 Business |
Noel Technologies ramps capacity at Silicon Valley fab
Noel Technologies, a Pure Wafer company, has launched a major expansion at its Campbell, California wafer fab, investing in both tooling and cleanroom space.
The new investments in both tools sets and clean room space at Noel Technologies' Campbell fab are designed to meet increased demand from US semiconductor makers and their OEMs as well as support a sharp growth in demand for its MEMS and bioengineering development services.
Noel Technologies specialises in delivering process development optimisation solutions for fabless semiconductor companies and OEMs.
"Customers have relied on the quality and know-how of our services and design methodologies for more than 26 years," says S. Mark Borowicz, CEO of Pure Wafer, in a press release. "We will continue to invest in advanced technologies to exceed those expectations and to always support the growth of our customers' semiconductor and bio-engineering R&D groups. These groups have come to see us as an important bridge, serving as a valuable resource to complete key prototyping projects from development to full production."
Noel Technologies supports a range of wafer diameters, including 300mm, 200mm, 150mm, 100mm and 50mm tooling in its expanded cleanroom facility. As part of these investments in technology, Noel Technologies increased its existing lithography capability by five times; processing 250um thick substrates to 2mm thick substrates, providing a wide range of multi-layer projects up to 10-12 layers and increasing its wet etch capabilities of silicon, dielectric and metal films. The expansion also adds a new range of plasma RIE Etch, dielectric and silicon process tools.
"These investments will further enhance our SEMI standards business, where we have become the industry leader of calibration standards for semiconductor equipment, in-situ processing of products for semiconductor manufacturing and process control," says Brenda Hill, VP of Business Development.