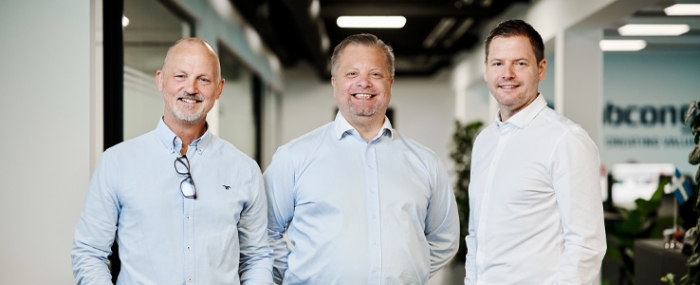 Business |
Cabcongroup expands on the Swedish market
Cabcongroup, a Scandinavian supplier of passives, electromechanical components, and cable harnesses, is expanding its presence on the Swedish market.
In late April the company welcomed Michael Knudsen and Johan Ellhammar as new Key Account Managers with a focus on the Swedish market. Cabcongroup already has one Key Account Manager on the Swedish market, Martin Dahlgren, who has been one man at the helm in Sweden for the past four and a half years.
Michael Knudsen and Johan Ellhammar joined Cabcongroup with many years of experience from well-known distributors. The two new Key Account Managers will operate out of a new office in the Stockholm area while Martin will continue to work out of his office in Gothenburg.
"We have been present in Sweden since 2004, but we are not as known in Sweden as we are in Denmark and Norway. We see a lot of potential and opportunities in Sweden and we feel it's the right timing for us to strengthen our sales steam in Sweden. We really look forward to expanding our market in Sweden and we welcome Michael and Johan to Cabcongroup," says Cabcongroup CEO Brian Dehlsen, in a press release.