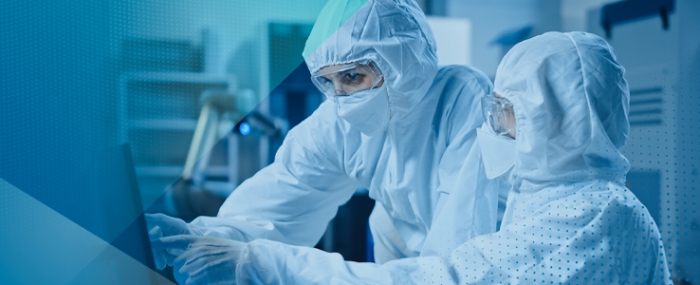 Business |
Veeco receives multiple orders from secret semiconductor manufacturer
Veeco Instruments says it has received multiple orders for Laser Spike Annealing (LSA) systems from an unnamed memory device manufacturer.
The company states in a press release that these are Veeco's first systems for high-volume manufacturing for DRAM devices. At the same time, Veeco also announced that it. has received multiple orders from its most recent advanced logic customer to support their production ramp.
"We are proud to have our LSA platform selected for high volume manufacturing by leading memory and logic device manufacturers," says Adrian Devasahayam, Ph.D., Veeco's Senior Vice President, Product Line Management, in a press release. "Veeco's LSA system is widely acknowledged as the optimum annealing solution for low thermal-budget applications. As devices evolve at advanced nodes, precise annealing by our LSA platform is becoming more critical. The successful penetration in DRAM is expected to significantly increase our served available market."
Laser spike annealing is a millisecond annealing technology used in front-end semiconductor manufacturing to lower resistance of key transistor structures by activating dopants. Veeco's LSA system is capable of high temperature annealing while staying within the reduced thermal budgets of advanced devices at leading edge nodes.
The systems will ship from Veeco's new facility in San Jose, California.