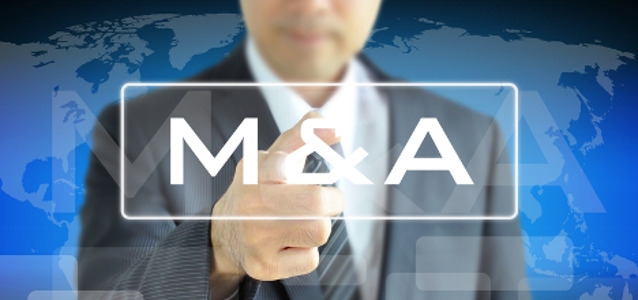 Business |
ITT acquires Micro-Mode Products
ITT Inc. has acquired privately held Micro-Mode Products (Micro-Mode) for approximately USD 80 million, which closed on May 2.
Micro-Mode is a specialty designer and manufacturer of high-bandwidth Radio Frequency (RF) connectors for harsh environment defense and space applications. The company provides its RF and Hermetic connectors for radar, satellite and smart defense systems, and has been qualified on numerous U.S. space and defense programs.
Micro-Mode's differentiated miniature and high-frequency design capabilities will enhance ITT's product portfolio and customer base, specifically for long-term defense programs.
The acquisition of Micro-Mode grows ITT's existing North America connectors platform, which is part of its Connect & Control Technologies (CCT) segment. Micro-Mode also provides ITT further access to attractive segments and applications in space and defense, with a total addressable market of more than USD 4 billion.
"Micro-Mode has a proven business model that delivers value to customers in very demanding applications," says ITT's Chief Executive Officer and President Luca Savi, in a press release. "The company's expertise is a great addition to our connectors business and strengthens our presence in defense systems, military aircraft and space applications. Micro-Mode customer sentiment is overwhelmingly positive, and we are excited to have the Micro-Mode team join ITT."
Micro-Mode employs approximately 170 professionals at a single manufacturing site near San Diego, California. It generated approximately USD 26 million in sales during 2022.