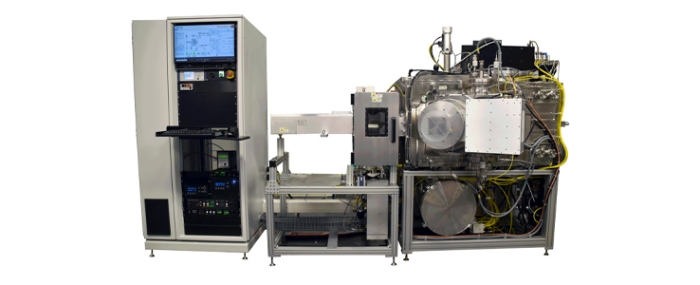 Business |
Denton Vacuum ships system to laser manufacturer
Denton Vacuum won a new system order for semiconductor laser facet coating from an unnamed laser manufacturer.
The system utilises Denton's patented bias target technology. This is the second laser manufacturer to switch to Denton's patented bias target sputtering for laser facet coating in the past year.
"Denton's bias target technology has been demonstrated to deposit uniquely low contamination films, and ion beam sputtering provides the lowest defect density. These two capabilities combine to provide the purest, lowest defect films which lead to higher laser damage threshold. This allows our customers to extract more power from individual laser diodes and lower their cost per watt," says Dr. David Douglass, Vice President of Marketing and Technology at Denton Vacuum, in a press release.
The Infinity Biased Target Ion Beam Deposition system boasts low operating pressure and low ion energy which makes the sputter module an ideal solution for next-generation high TCR focal plane arrays and laser bar facet coatings.
"We are pleased to see market penetration for bias target sputtering. In addition to laser facet coating, we are seeing opportunities to expand into new markets and applications such as ultrathin barriers, low resistivity contacts, and low energy etch for high performance computing. Bias target sputtering also provides a tremendous advantage for meeting the ultra-low defect density requirement of EUV mask blanks," says Frank Cumbo, President and CEO of Denton Vacuum.