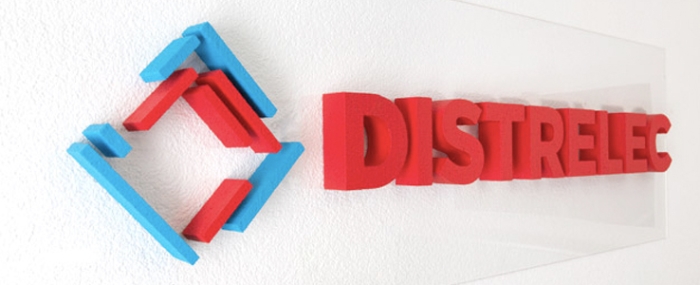 Components |
RS Group acquires Distrelec for €365 million
Distributor RS Group announces that it has reached an agreement to acquire Distrelec B.V. for EUR 365 million.
RS writes in a press release that the acquisition will significantly expand the group's European presence, especially in Germany, Switzerland and Sweden and also create material cost synergies including procurement, logistics and warehousing with additional revenue synergies.
Distrelec serves some 180,000 customers across 19 countries and has a very low customer concentration. Around two-thirds of Distrelec's revenue is from digital channels and the average order value is described as comparable to RS'.
The acquisition of Distrelec will as stated earlier expands RS' presence in continental Europe. Distrelec has a strong competitive position in attractive European markets, increasing RS' revenue by about 40% in DACH (Germany, Austria and Switzerland), approximately 80% in Scandinavia and adding scale in Italy, Benelux and Eastern Europe.
The UK group says that the combination of Distrelec and RS in these key markets will leverage existing operations to drive value-accretive growth.
There is also a high degree of overlap in the largely European supplier base and the combined distribution network will improve the operational efficiency and customer experience of both companies. Therefore, RS expect to extract significant cost synergies in procurement, logistics and warehousing, and marketing and administration, in addition to revenue synergies from cross-selling opportunities of its own brand and solutions offer.
For the year ended 31 December 2022, Distrelec generated revenue of EUR 270 million and EBIT of EUR 34 million. Completion is expected within two to three months, subject to customary closing conditions and regulatory clearance.