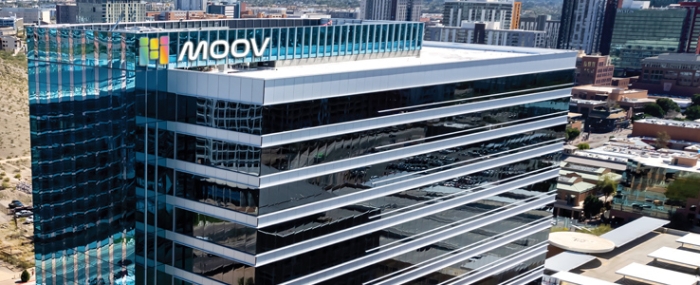 Business |
Nicholas Griffith to take on the role of CTO at Moov
Moov, a company operating a marketplace for used semiconductor equipment, has promoted Nicholas Griffith to the newly created role of Chief Technology Officer (CTO). Griffith is the first new addition to Moov's C-Suite since its inception in 2017.
Griffith has been at the helm of Moov's technology and product leadership since joining the company as Head of Technology back in 2020. During his time at Moov, he has led the company's product and engineering organisations through expansive growth.
"Since joining Moov, Nick has been an integral part of our leadership team, driving the charge to make Moov a product-led technology company – the only technology company operating in the used semiconductor equipment space," says Steven Zhou co-founder and CEO of Moov, in a press release. "With Nick at the helm, we've grown to be more than the world's largest marketplace for used equipment – we provide a truly end-to-end technology solution for buying, selling, and managing pre-owned semiconductor manufacturing tooling."
In his new role as CTO, Griffith will continue to play an integral part in the executive leadership team at Moov, including leading the company's technology and product organisations and overseeing all R&D at Moov.